NoBetterDeal Video Center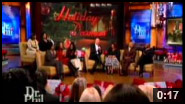 Dr. Phil's holiday giveaway show aired on Friday, December 17th 2010! Among the gifts that were given away were TomTom GPS Navigation Systems to the guests on the show as well as everyone in the audience courtesy of NoBetterDeal.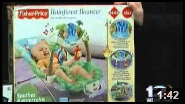 WDEF in Chattanooga did an interview with Tom McElroy from GENCO Marketplace about the great deals customers could receive on NoBetterDeal.com for the 2012 Black Friday shopping season.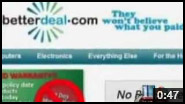 NoBetterDeal is featured on WXIA Atlanta for the Black Friday shopping season!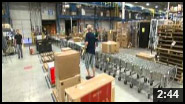 Fox 5 News mentions Nobetterdeal.com as a website to keep your eye on during the holiday season if you're looking to get a "big discount" on electonics like TVs, digital cameras and laptops.